Restricted burning period commences
01 April 2022 12:00 AM
The City of Kalamunda restricted burning period opens as usual between 1 April to 31 May. RESIDENTS ARE REQUIRED TO FOLLOW ALL CONDITIONS BEFORE BURNING.
Burning Permit Applications can be submitted by residents to the City of Kalamunda. All applications will be assessed on a case by case basis due to current weather conditions. Due to drier than normal conditions, NO burning permits will be issued until conditions ease (possibly mid-April) or until some significant rain. The City will provide updates as conditions ease.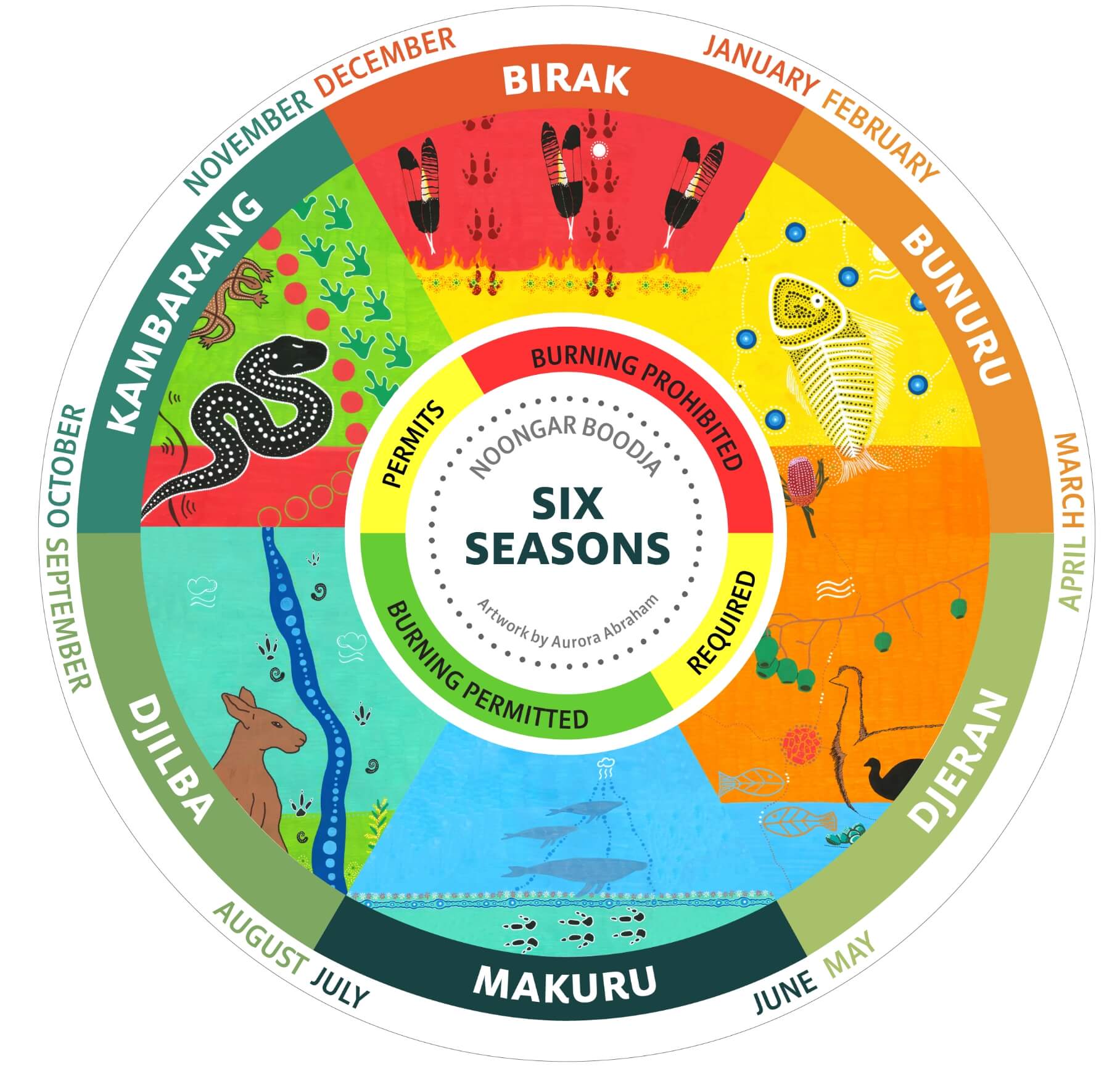 Residents are reminded they can only legally burn off a small garden refuse pile (1m x 1m x 1m) between 6pm and 11pm – without a permit to burn if the Fire Danger Rating is not Very High or above; All conditions of the section 24F of the Bush Fire Act 1954 apply.
Conditions include:
Running water must be on hand and able to extinguish fire past the pile; All piles are fully extinguished by midnight and checked the next day. Additional appropriate firebreaks or hazard reductions around the burn area are required and residents should ensure all neighbours are notified, and an adult attends the fire at all times.
Alternate options for disposing of green waste include the Walliston Transfer Station, where disposal of green waste is free and unlimited for residents. Additionally, skip bins are also free and available.
All available mechanisms should be utilised in property preparedness activities being undertaken between now and the next fire season.

View all fire management information here or alternatively, for more information please contact the City of Kalamunda on 9257 9999, email enquiries@kalamunda.wa.gov.au